150 Years
improving the lives
of pets and people.
The Maryland SPCA was founded in 1869 on the simple notion that every animal deserves to be treated with compassion and care.
Coming Up
Join the fun at
our next event.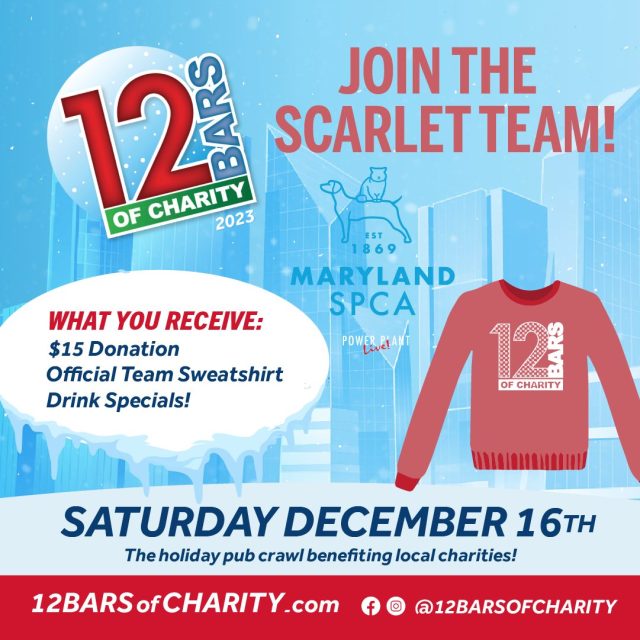 December 16, 2023 • 2:00PM
Join us on Saturday, December 16th from 2pm - 6pm for a charity... Learn more
Need help? Start here.
We're committed to providing life-saving knowledge and resources to the community.
Who Are We?
Our animal shelter works to improve the lives of pets and people in the communities of Baltimore City and the surrounding areas.