JOIN OUR TEAM
of compassionate pet lovers
The MD SPCA is hiring! Become a veterinary technician at our wellness clinic.
150 Years
improving the lives
of pets and people.
The Maryland SPCA was founded in 1869 on the simple notion that every animal deserves to be treated with compassion and care.
Coming Up
Join the fun at
our next event.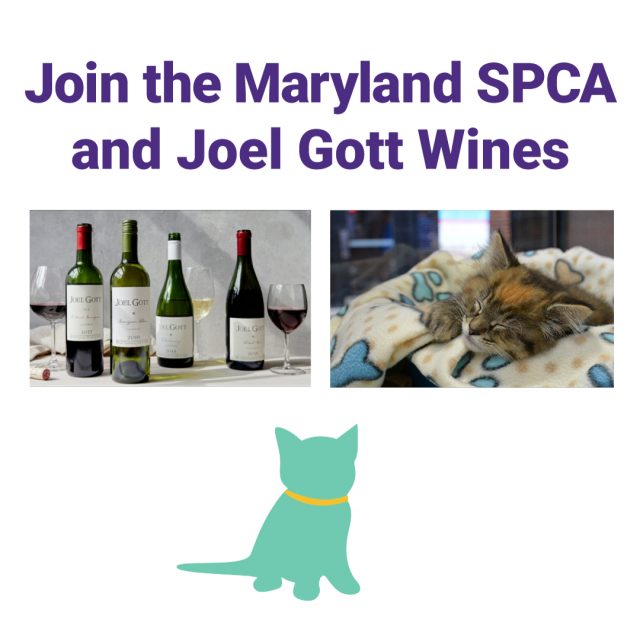 September 17, 2021 • 4:00PM
Join the Maryland SPCAand Joel Gott Wines for: Wine... Learn more
September 18, 2021 • 12:00PM
Meet adoptable cats and kittens from the Maryland SPCA! Learn more
Need help? Start here.
We're committed to providing life-saving knowledge and resources to the community.
Pet Training
Starting September 23, 2021
Puppy Socialization Adequately socializing puppies during the critical period – 8... Learn more
Starting September 26, 2021
We're committed to helping you create a positive and lasting relationship between you... Learn more
Did you know?
The Maryland SPCA is an independent, local nonprofit operating out of one small but mighty campus in Baltimore.