150 Years
improving the lives
of pets and people.
The Maryland SPCA was founded in 1869 on the simple notion that every animal deserves to be treated with compassion and care.
Out & About
Join the fun at
our next event.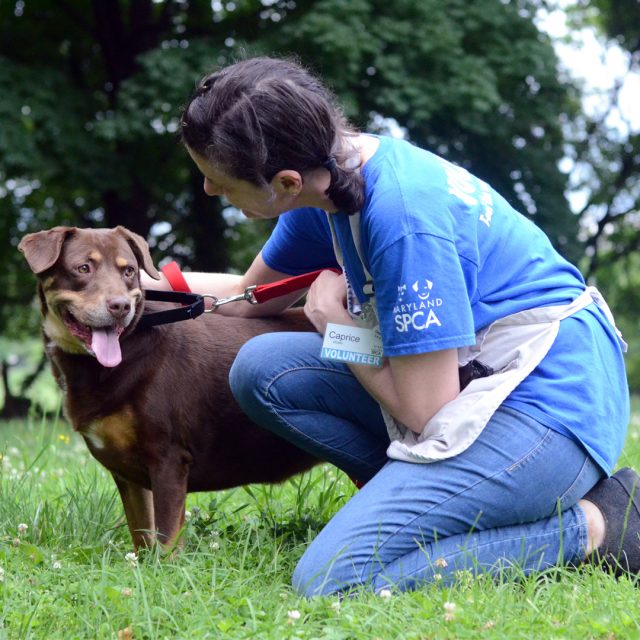 February 4, 2020 • 5:00PM
The first step to getting started as a volunteer at the Maryland... Learn more
February 9, 2020 • 12:00PM
A children's art collection inspired by animals Art will also... Learn more
Adopt
Over 3,500 pets are rescued and adopted each year from the Maryland SPCA.
Need help? Start here.
We're committed to providing life-saving knowledge and resources to the community.
Pet Training
Starting February 2, 2020
Our supervised socials help your puppy build skills in a safe, sanitized environment... Learn more
Starting February 4, 2020
All Star Canine is a 6 week class that will help you create a positive and lasting... Learn more
Did you know?
The Maryland SPCA is an independent, local nonprofit operating out of one small but mighty campus in Baltimore.