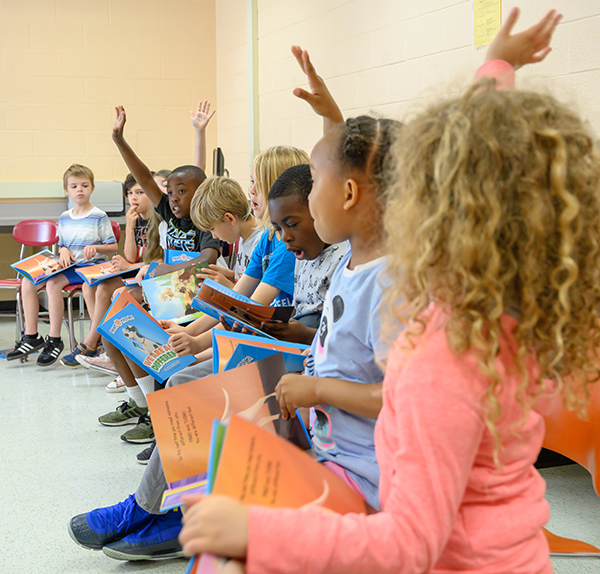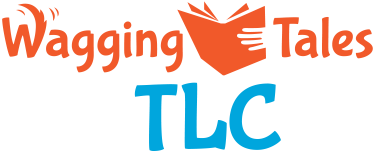 Wagging Tales TLC is a teacher-led curriculum for students pre-K through 12. The eight-lesson program that fosters social and emotional competence as well as literacy skills in K-12 students. Educators utilize the lessons and activities in the way that works best for their students. All participating classrooms receive:
Electronic copies of age-appropriate lessons, activities, and supplemental resources.
Reading materials, a t-shirt, and an "adopted" stuffed dog for their classroom.
Due to its lower cost and flexibility, TLC represents 60 percent of all participants in our reading programs.
Registrations for the 2023/2024 school year are now open.
Click here to register.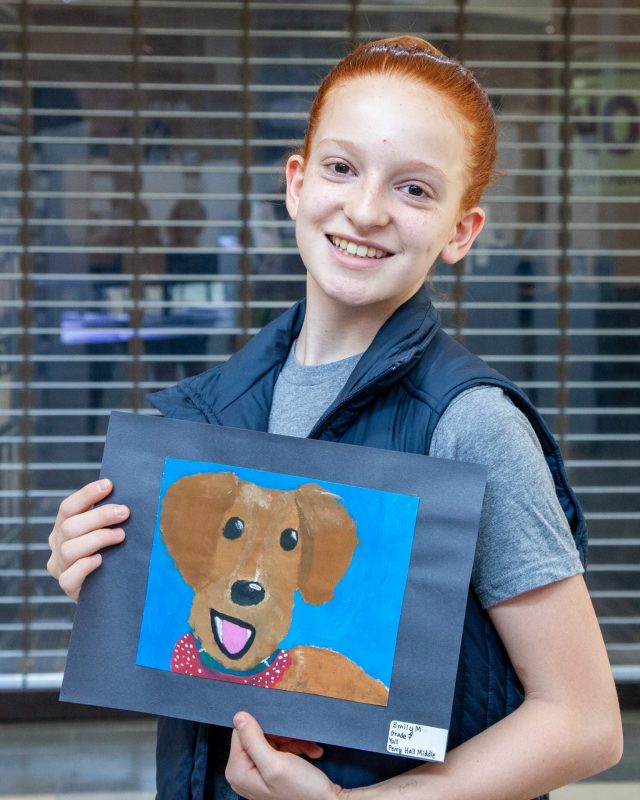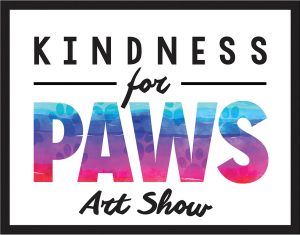 Every year during the Kindness for Paws Art Show, the Maryland SPCA celebrates pets who've been adopted by having K-12 students draw their likeness. Art classes across Baltimore County and Baltimore City participate, allowing children to creatively explore compassion, empathy, respect, and kindness.
The Art Show culminates in an exhibition at White Marsh Mall. Art is also displayed online at KindnessForPaws.org.
Questions? Contact humaneeducation@mdspca.org.