Piloted in 2018, the Maryland SPCA's community partners program works in under-resourced neighborhoods to keep owned cats and dogs healthy, in homes, and out of the shelter.
Our partners include Charm City Companions and B-More Dog, grassroots NGOs serving Baltimore City. We help them expand their reach by bringing additional resources and services directly to pets and owners who live in "vet deserts."
The Maryland SPCA joins our partners as they go door to door and host pop-up neighborhood clinics. We add to their efforts with free spay/neuter surgeries, free exams and vaccines, and donated pet supplies. Hundreds of pets and their families benefit from this program every year.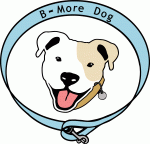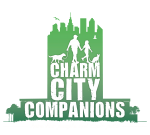 Baltimore Animal Welfare Alliance (BAWA)
The Maryland SPCA is proud to be a founding member of the BAWA alliance. Formed in 2008, the alliance includes Baltimore Animal Rescue and Care Shelter (BARCS), Baltimore City Animal Control, Baltimore County Animal Services, and Baltimore Humane Society. Together, we collaborate to save more animals' lives in the greater Baltimore region. Partners meet bi-monthly and work together on programs, including shelter transports, case management, spay/neuter, and special adoption events like the Maryland 2000 (a state-wide cat adoption event held in July).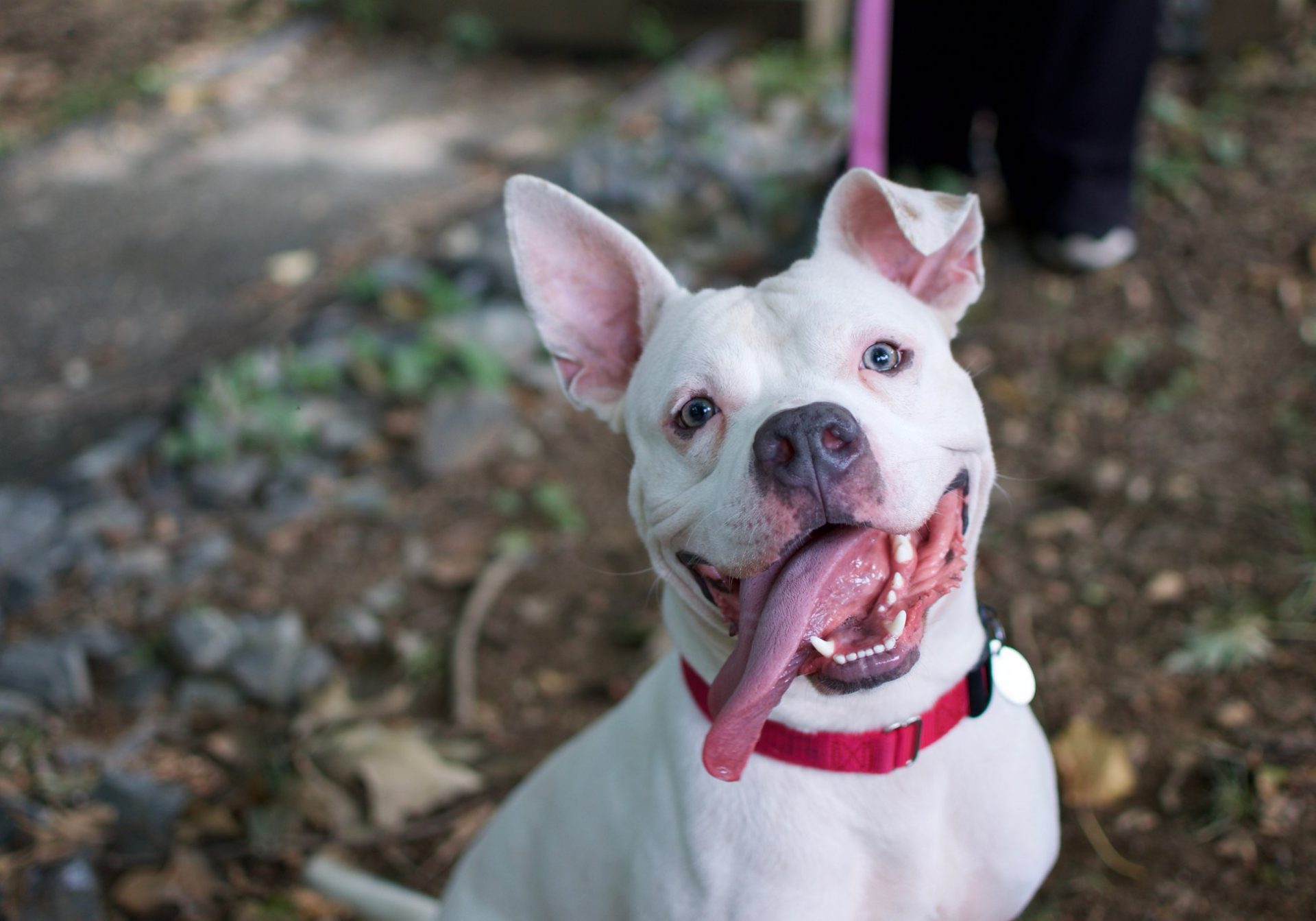 Mayor's Anti-Animal Abuse Advisory Commission
Established in 2010, the commission works to eradicate animal abuse in Baltimore City by increasing awareness of animal cruelty laws; promoting legislation to protect animals and prosecute abusers; training law enforcement officials to handle animal cruelty cases humanely and collect evidence of abuse; improving responses to incidents of animal cruelty; and improving training for animal control officers. The commission is chaired by Katie Flory, Maryland SPCA's community relations director.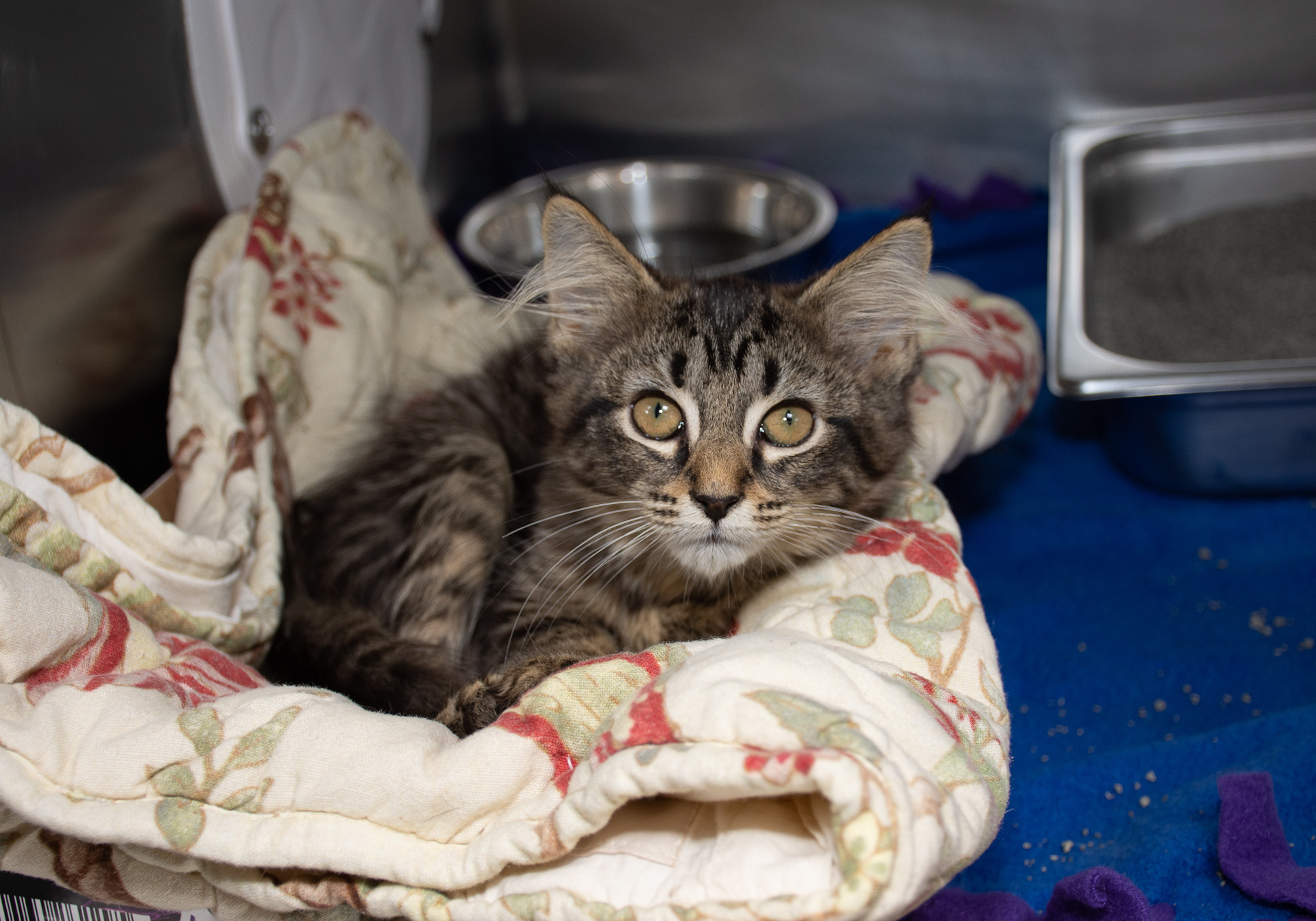 Professional Animal Workers of Maryland (PAWS)
The Maryland SPCA is an active member of PAWS, an association of animal control organizations and animal shelters across Maryland. The association promotes positive animal welfare legislation to the Maryland General Assembly during its annual sessions. PAWS members also share best practices in the fields of animal control and animal sheltering.