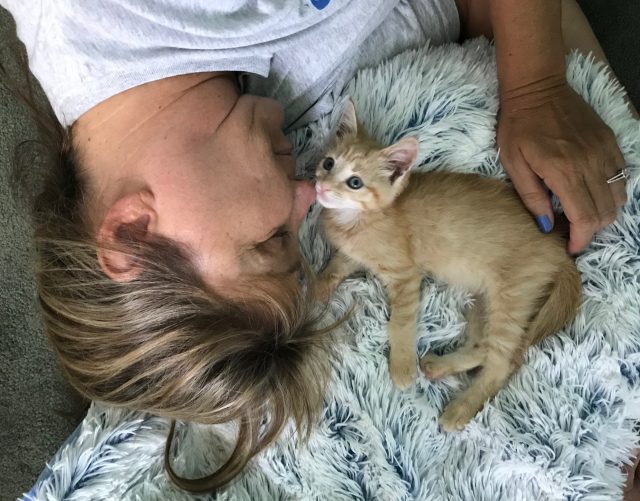 Become a Partner
Connect your company's mission with 150 years of community, compassion, and care. Join us as we improve the lives of pets and people.
Partnership opportunities include:
Reading/literacy programs.
Workforce development programs.
Mental health and wellbeing programs.
Events.
For more information on partnership opportunities and benefits, contact our development office.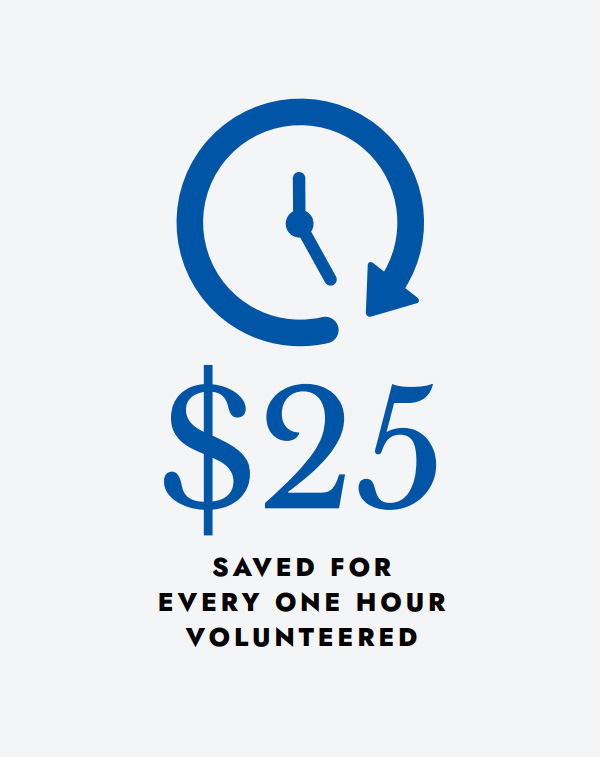 Employee Engagement
Build trust, camaraderie, and team spirit while supporting pets and people in our community. Corporate volunteer groups help with events and participate in shelter days-of-service.
A shelter day-of-service offers a 3.5-hour service and team-building experience at the Maryland SPCA, including an orientation, a hands-on work experience on our campus, a group lunch, and meeting the pets you're helping.
Rejuvenate your team, promote your company's brand, and help the MD SPCA save lives. Contact us today.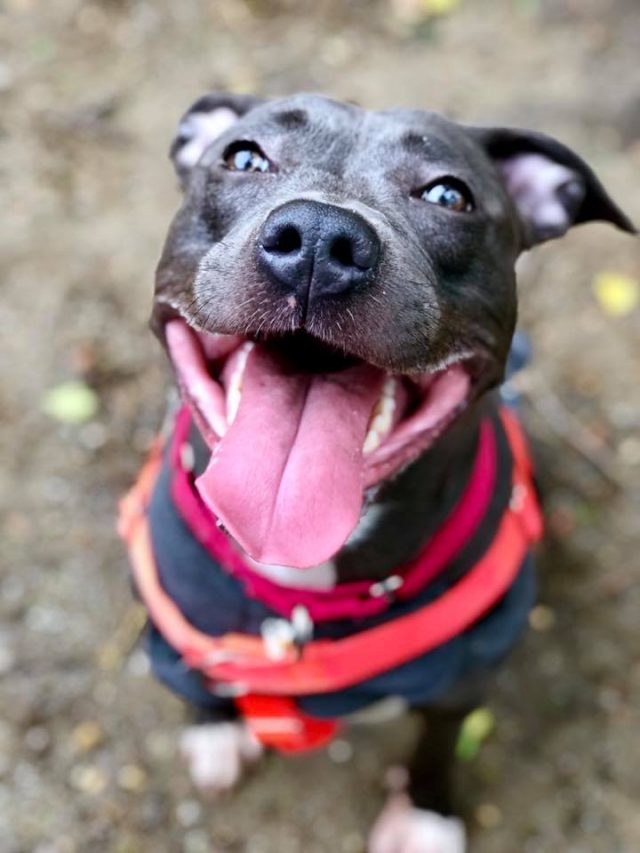 Workplace Giving
The Maryland SPCA partners with employers across Maryland to offer employees the opportunity to direct a portion of their paycheck to the charities of their choice.
You Can Select the Maryland SPCA Through:
United Way (choose 52-6001558)
Combined Federal Campaign (choose 16881)
Maryland Charitable Campaign (choose 52-6001558)
Combined Charity Campaign (choose 5838)
Some employers match—or even double or triple—their employees' contributions and/or volunteer hours. Check with your human resources department for a matching gift form. You can send it to:
Maryland SPCA, Inc.
Attn: Development
3300 Falls Road
Baltimore, Maryland, 21211
give@mdspca.org
Tax ID: 52-6001558
Donor Spotlight
Ellin & Tucker is proud to support the MD SPCA and their staff, who work hard every day to make life better for homeless pets.
Ed Brake, Chief Executive Officer Ellin & Tucker