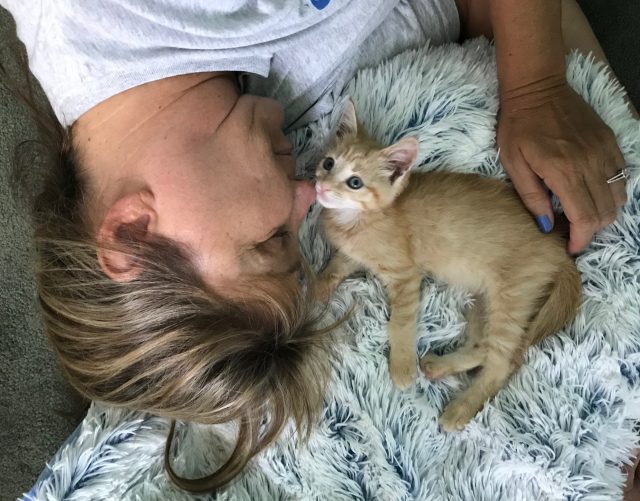 Underwrite a program
Connect your company's mission with 150 years of community, compassion, and care. Join us as we improve the lives of pets and people.
Sponsorship opportunities include:
Veterinary care programs.
Reading/literacy programs.
Mental health and wellbeing programs.
Events.
Click here to see our sponsorship benefits.
For more information, contact our development office.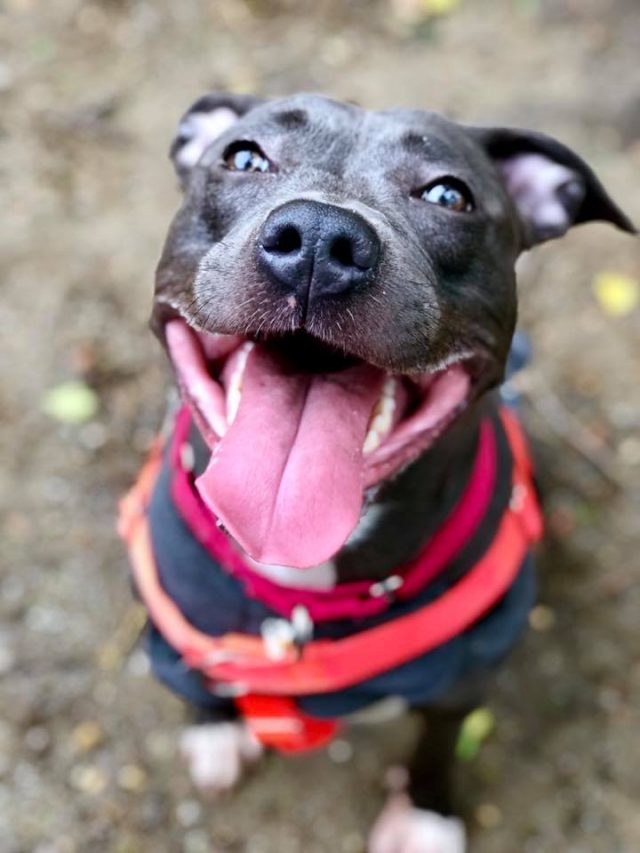 Matching gifts
Some employers match—or even double or triple—their employees' contributions and/or volunteer hours. Check with your human resources department for a matching gift form. You can send it to:
Maryland SPCA, Inc.
Attn: Development
3300 Falls Road
Baltimore, Maryland, 21211
give@mdspca.org
Tax ID: 52-6001558
Ellin & Tucker is proud to support the MD SPCA and their staff, who work hard every day to make life better for homeless pets.
Ed Brake, Chief Executive Officer Ellin & Tucker