By becoming a Faithful Friend today…
… you'll join a special group of donors whose recurring monthly gifts provide consistent, reliable support for the Maryland SPCA. You'll ensure we have the resources to help pets and people thrive. That includes feeding, sheltering, and caring for more than 3,000 homeless pets each year!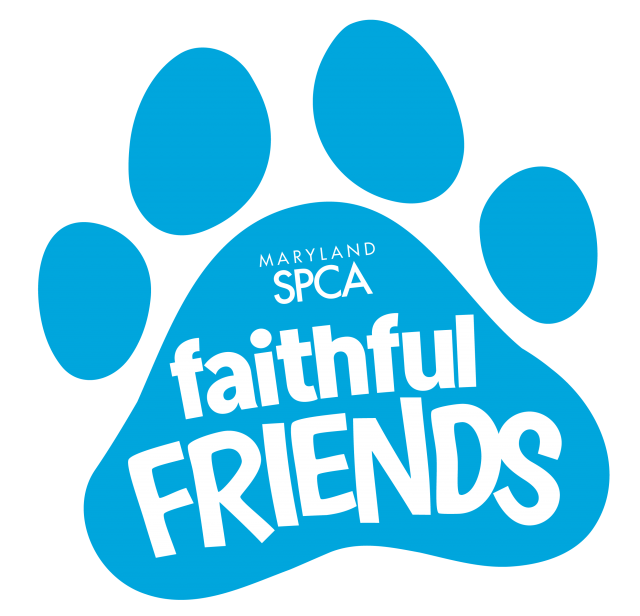 How It Works
Becoming a Faithful Friend is easy and convenient! On our donation form, choose your monthly gift amount. Your gift will automatically be charged to your debit or credit card each month and immediately put to work to help pets in our care.
You can change the amount, process date, or payment method of your monthly donation whenever you'd like—and you can also cancel any time!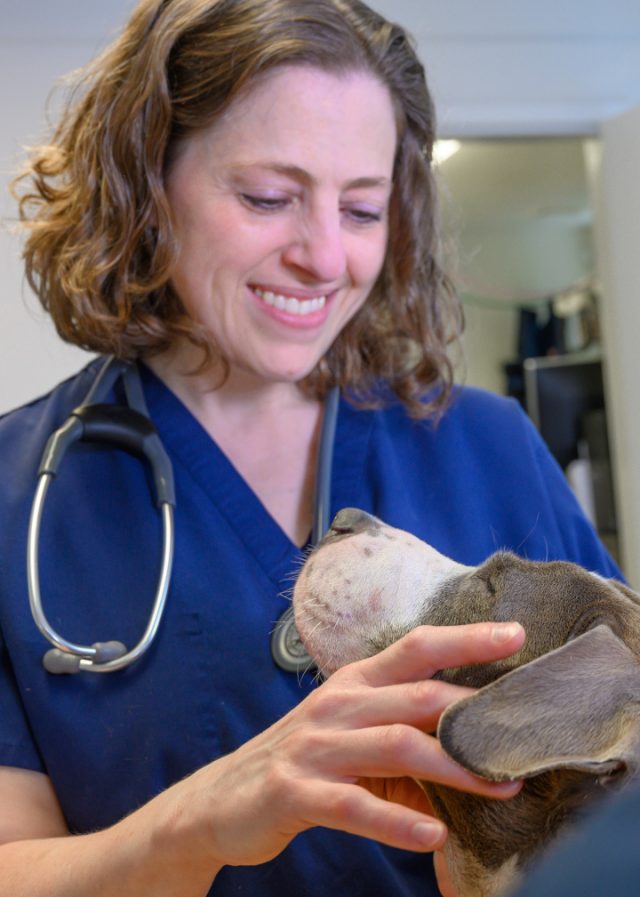 What Your Monthly Gift Makes Possible
$10 microchips one pet.
$25 pays for one day of kitty litter for shelter pets.
$50 covers one week of treats and enrichment for shelter pets.
$75 fuels our transport vehicle for travel to sister shelters.
$100 sponsors one spay/neuter surgery plus vaccinations.
Questions? Need to update your current recurring gift?
Contact our development team at give@mdspca.org.