The Maryland SPCA is honored to be part of your philanthropic legacy.
There are many options, which cost you nothing now, that can leave a lasting impact on our community through the MD SPCA. Please talk with your financial planner to discuss what is best for you.
Ready to Dedicate your support?
Maryland SPCA, Inc.
3300 Falls Road,
Baltimore, Maryland, 21211
Tax ID: 52-6001558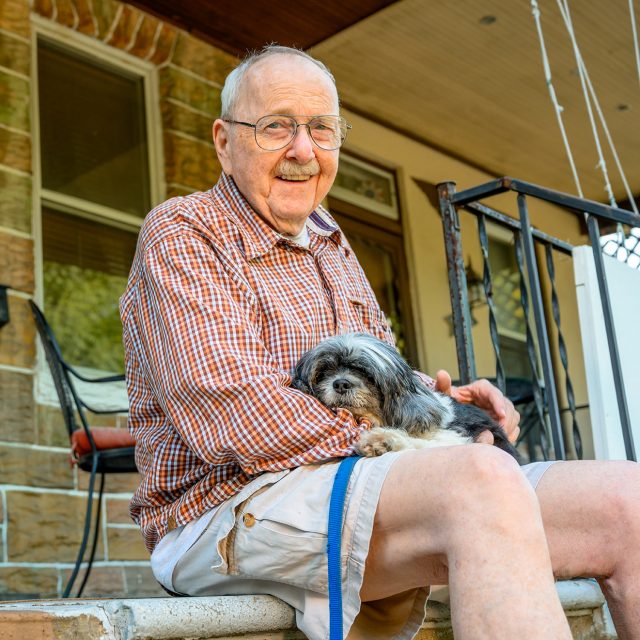 Gifts By Bequest
Making a gift in your will or trust is one of the easiest and most popular ways to leave a legacy for the Maryland SPCA. Here are common options to provide for the future.:
Residual Bequest: A percentage of the remainder of your estate after other legacies have been fulfilled.
Specific Bequest: A stated dollar amount or fraction of your estate.
Contingent Bequest: A gift that is originally intended for other beneficiaries but, in the event of their prior passing, is redirected as a charitable donation.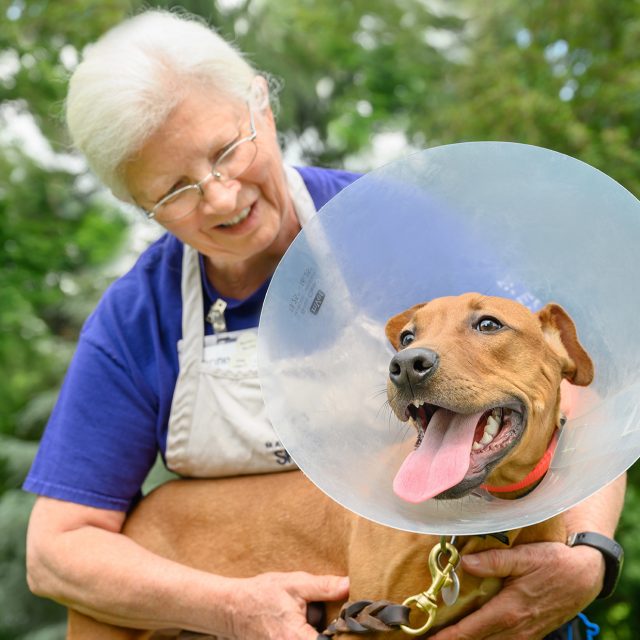 Gifts By Beneficiary Designation
You can name the Maryland SPCA as a beneficiary of your retirement plan, insurance plan or other assets, ensuring that we can continue to impact the lives of pets and people.
It's as simple as contacting the firm that holds your assets and asking for a beneficiary form to fill out.
Beneficiary options include:
Retirement funds
Life insurance policies
Savings bonds
CDs, bank accounts and brokerage accounts
Donor-advised fund residuals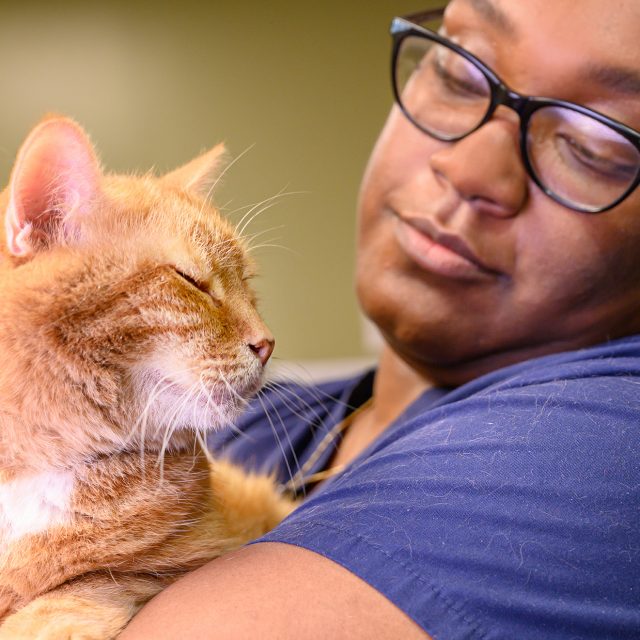 Friends Forever Society
Donors who share their intentions to make a legacy gift are honored in our Friends Forever Society. Friends Forever provides a way to recognize and thank donors during their lifetimes for their generosity and foresight.
Friends Forever members often consider enrolling their pets in the Maryland SPCA's Legacy of Care program. Legacy of Care is peace of mind for pet owners, should their pets outlive them. We ensure that enrollees are carefully screened and matched with loving, forever homes.