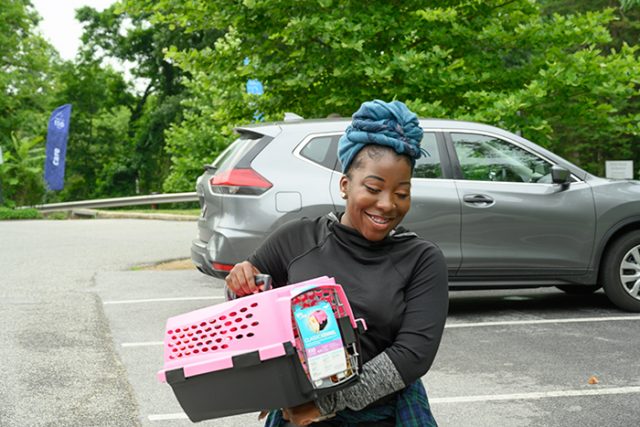 Behavior Resources
Our adoption counselors and behavior team are available to help transition your pet into your home.
For advice on common behavior issues, visit our Resource Library.
For additional help and information, call 410-235-8826 and speak to an adoption counselor.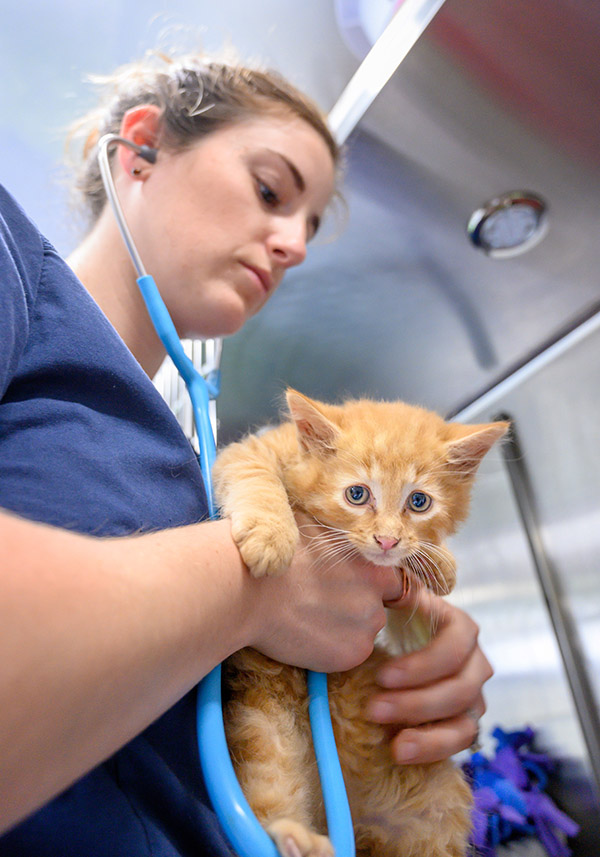 Free Medical Exam at VCA Animal Hospitals
The Maryland SPCA has partnered with VCA Animal Hospitals to provide adopters a limited health guarantee for up to two weeks after a pet's adoption. You must opt in to the program at the time of your pet's adoption to qualify for the following benefits:
A free medical exam at a VCA pet hospital.
A credit of up to $250 to cover any medical issues that may occur within the first two weeks of adoption.
Check your VCA folder for specific information or contact a nearby VCA directly for more details.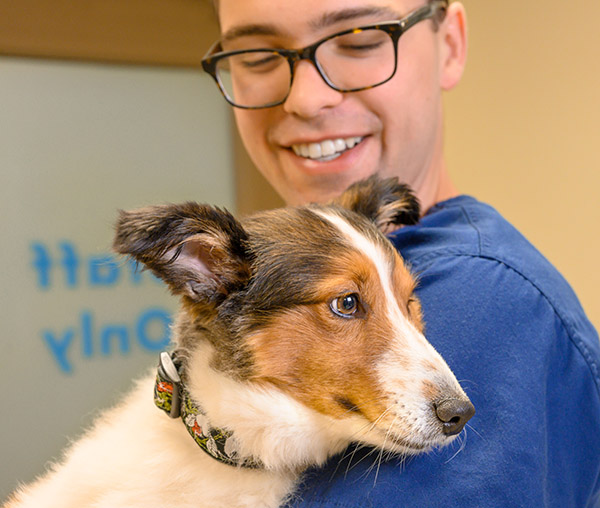 Microchip Information
All pets adopted from the Maryland SPCA are microchipped. Please click on the link below that pertains to your pet for more information.
Happy Tails of Adoption
Cody's doing great in his new home. Everything worked out perfectly…yes, we rescued each other.
Cody's Mom, Adopter
Happy Tails
Oreo the 17-year-old cat came to the MD SPCA when her family was moving out of the country. Our experiences with her confirmed the notes from her...... Read More
Have a happy tail of adoption?
Share your story with us!