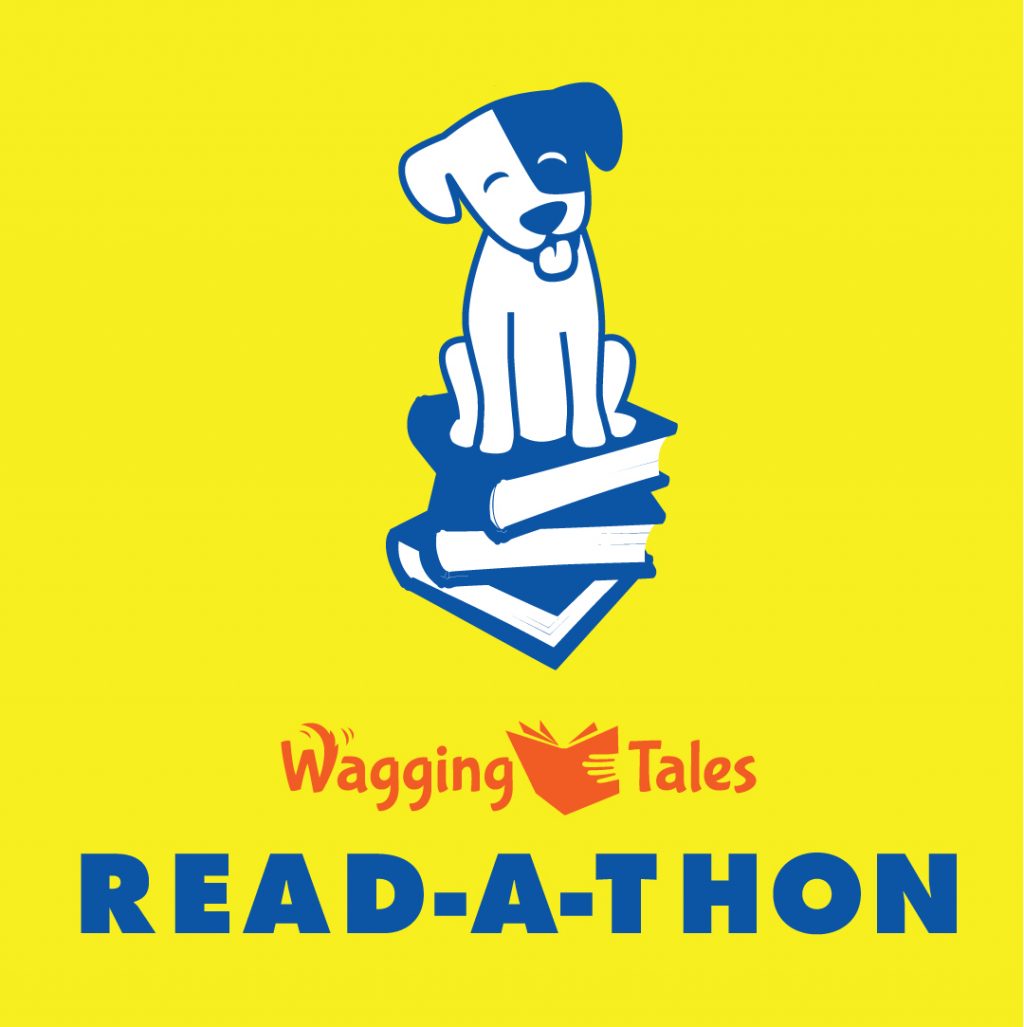 Wagging Tales Read-A-Thon
July 1, 2020
-
July 31, 2020
Are you and your pet ready for a summer reading pawty?
Sign up today for the Maryland SPCA's Wagging Tales Read-A-Thon! Participating kids can practice their reading skills, spend quality time with their pet or favorite stuffed animal, and win fun prizes!
Here's how it works:
If you're a parent/guardian, register your child to participate in the month of July
Download our list of suggested animal-related books. (But any books will do!)
From July 1 – July 31, track the number of books your child reads using our tracking sheet.
By August 7, email or mail the completed log to HumaneEd@mdspca.org.
Kids who read at least five books in July will receive a certificate, pencil, and sticker.
The three kids who read the most books to their pet or stuffed friend during July will receive a new stuffed animal!
Click here to download a tracking sheet.
Click here to download our list of suggested books.
Do you want to support shelter pets and programs that teach children compassion toward animals? Please consider a $25 donation to the Maryland SPCA. Your support makes all the difference!
If you have any questions, please email HumaneEd@mdspca.org.