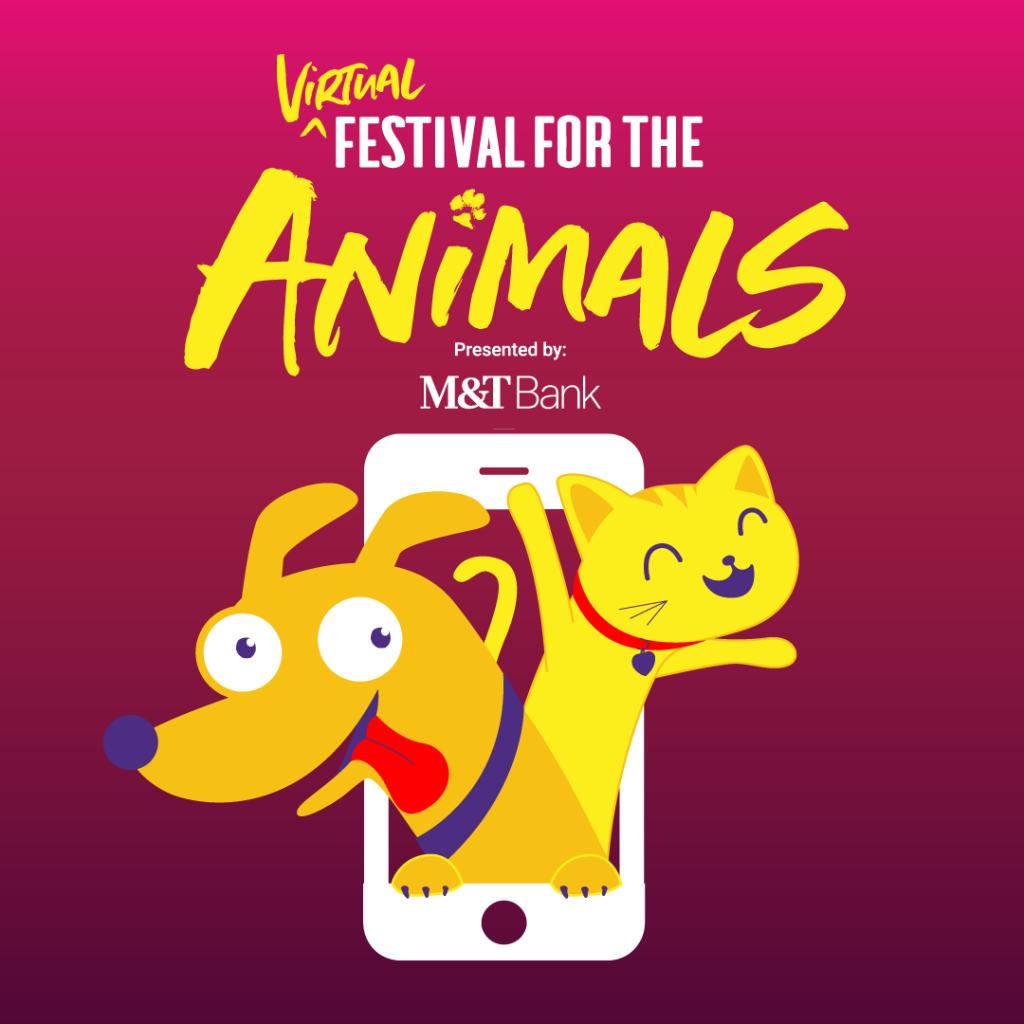 Virtual Festival for the Animals
Virtual Festival for the Animals presented by M&T Bank is the doggonest way to support your community!
From now until April 17, raise money to save homeless pets and keep families together by joining a team or creating your own with family, friends, or neighbors. Every dollar you raise will go to save pets' lives and support families in Baltimore with pet food assistance, vet care, and more!
When you register for $29, we'll thank you with a Festival t-shirt and commemorative medal. You can also celebrate pets with local businesses who are giving back to our shelter.
Now is the time to reconnect, reengage, and have fun online with your community. Together, we can make a major impact in pets' and people's lives!
Sign up meow!