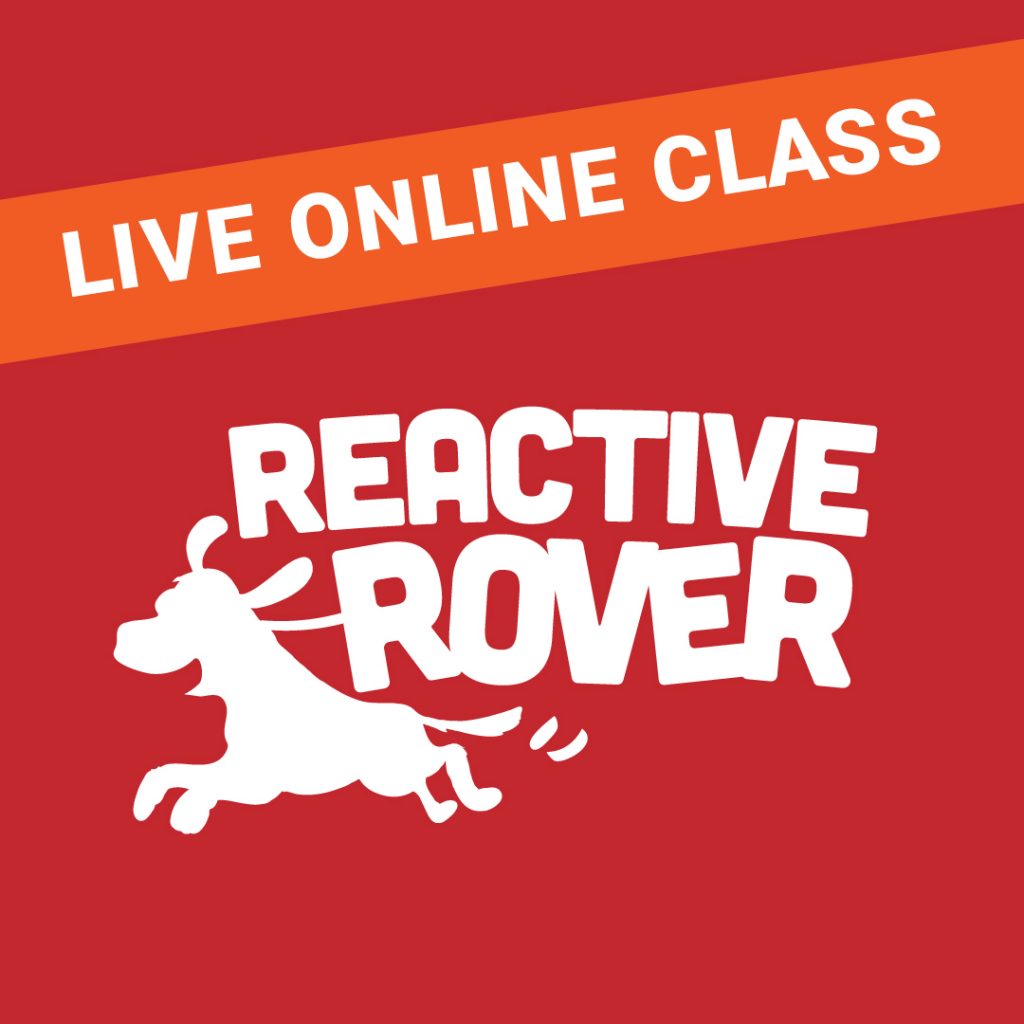 Reactive Rover
July 17 @ 9:00 am
-
11:00 am
$75
Class will be held LIVE online. Zoom meeting details will be emailed after registration.
Has your dog's on-leash growling, barking, and lunging towards other dogs begun stressing you out? Do you want to understand their behavior better and get some immediate relief? The reactive rover online options will provide you with the same quality training you have come to expect from the Maryland SPCA with the added benefit of working at your pace and from the safety of your own home.

There is no right answer regarding how to approach your dog's on-leash behavior. The modular format will give you the option to decide how much information and training you want to be based on your individual goals. Do you live in a rural area and just want to understand your dog's behavior? Then the Reactive Rover workshop is a perfect option. Do you live downtown and want to be able to take your dog on regular walks without an on-leash display? You can accomplish that with one-on-one training. Each module builds on the next.
Module One: Understanding your Reactive Dog
This is the first step to addressing your dog's on-leash behavior – understanding why they do what they do! You will learn:
How does your dog learn?
Why does my dog bark and lunge at other dogs on-leash?
Canine body language 101.
How to manipulate your environment to prevent your dog from rehearsing undesired behavior.
"Find-it" game video demo and practice with your dog.
A detailed follow-up email with prevention guidelines.
LENGTH: 120 MIN
TUITION: $75
CLASS SIZE: 10