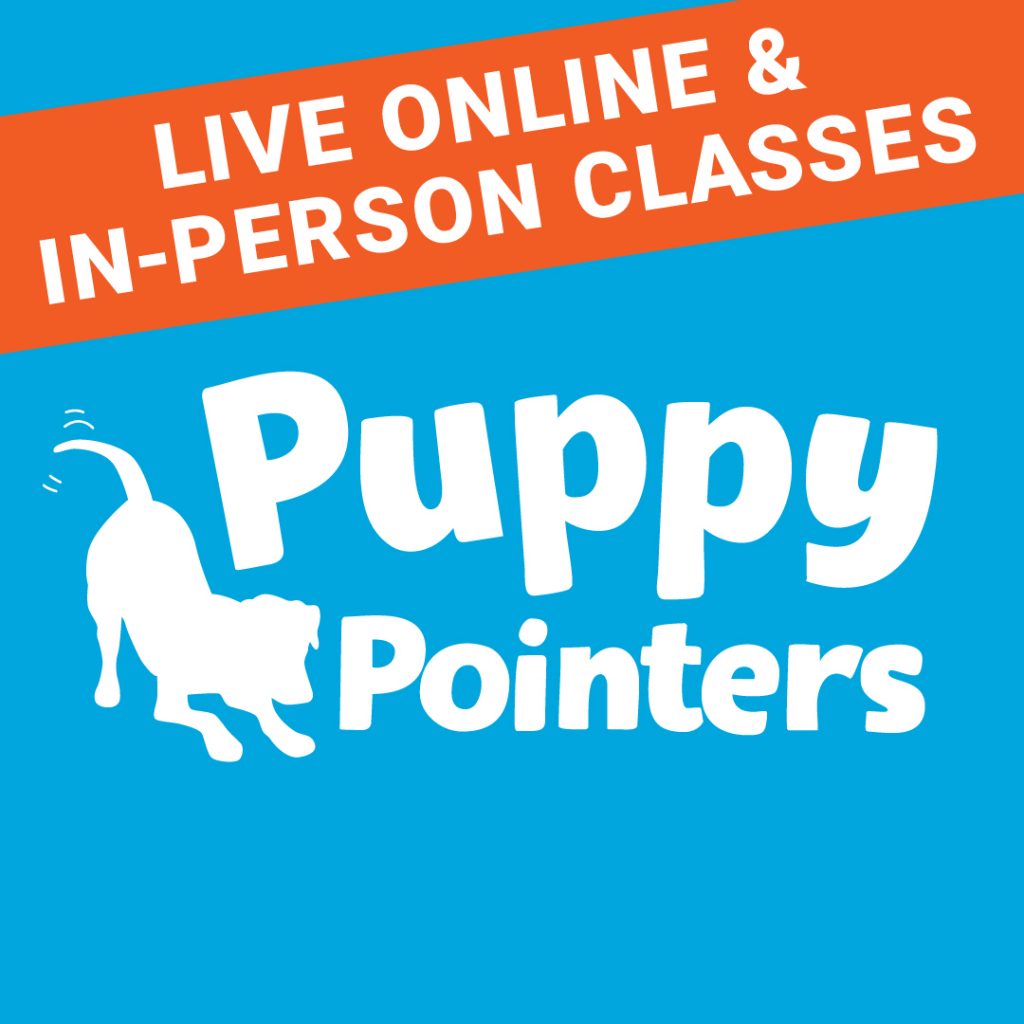 Puppy Pointers: Puppy Resource Guarding
January 13, 2023 @ 3:00 pm
-
4:00 pm
Puppy Resource Guarding
Adequately socializing puppies during the critical period – 8 to 20 weeks is the most effective measure to reduce the chance of your dog developing fear-related behaviors as an adult. Live virtual group modules are a cost-effective, flexible option to help your puppy grow up to be a friendly, confident dog. You can take one or all of them! The order doesn't matter as it is all about laying down an adequate foundation so we can teach your puppy that the world is a wonderful and safe place. Individual modules are capped at four participants to allow for adequate time to coaching new skills with your puppy.
Puppy Resource Guarding
Why do dogs guard prized possessions?
Emergency trade game
Food and object guarding prevention exercises
"Leave it"
THIS CLASS IS IN PERSON.

LENGTH: 60 MIN
TUITION: $25
CLASS SIZE: 4