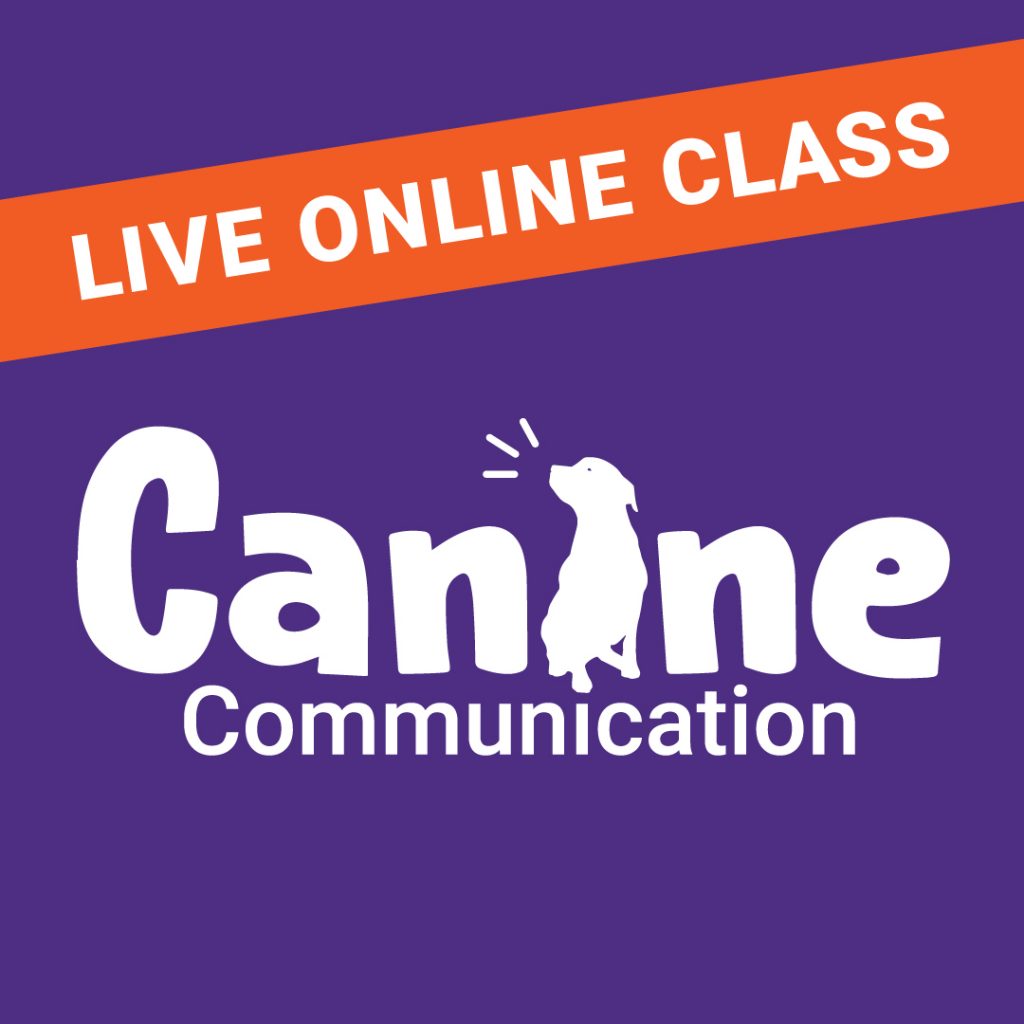 Canine Communication
September 13 @ 5:30 pm
-
7:00 pm
$30
Welcome to Canine Communication
Canine Communication and Play
Have you ever been unsure if your dog is enjoying a play interaction? Is your dog regularly getting into scuffles, but you don't know why? Our speaker will teach you all you need to know about dog-to-dog communication and play. You will learn about the hallmarks of healthy, reciprocal play as well as red flags that require immediate intervention. Real-life examples and a breakdown of play behaviors will give you the confidence you need to navigate off-leash interactions.
This class will cover the basics of canine communication so you can better understand why your dog does what he does. You will develop the confidence to:
effectively monitor your dog's behavior around people and other dogs
recognize signs when your dog is uncomfortable so you can make educated choices
navigate off-leash play while knowing when you should intervene
foster a positive relationship with your canine companion based on mutual understanding
Requirements
Must internet access and a device with a camera, such as a laptop, tablet, or smartphone.
No refunds will be made after class starts. If there's an unforeseen emergency, please contact your instructor.
---
LENGTH: 90 MIN | LIVE ONLINE
TUITION: $30*
PRE-REQUISITES: NONE
* Low income vouchers are available. To qualify, you should earn less than $25,000 annually or household earnings should be less than $42,000 a year. Proof of income is required and can be based on last year's income tax form, Social Security Disability, all W-2 forms for the family, Section 8, Free Lunch, Food Stamps, VA Disability, AFDC, WIC, or Pay Stub. Complete our Low Income Verification Form and submit it to trainer@mdspca.org.

---
For more information, email trainer@mdspca.org or call 410-235-8826, ext. 151.