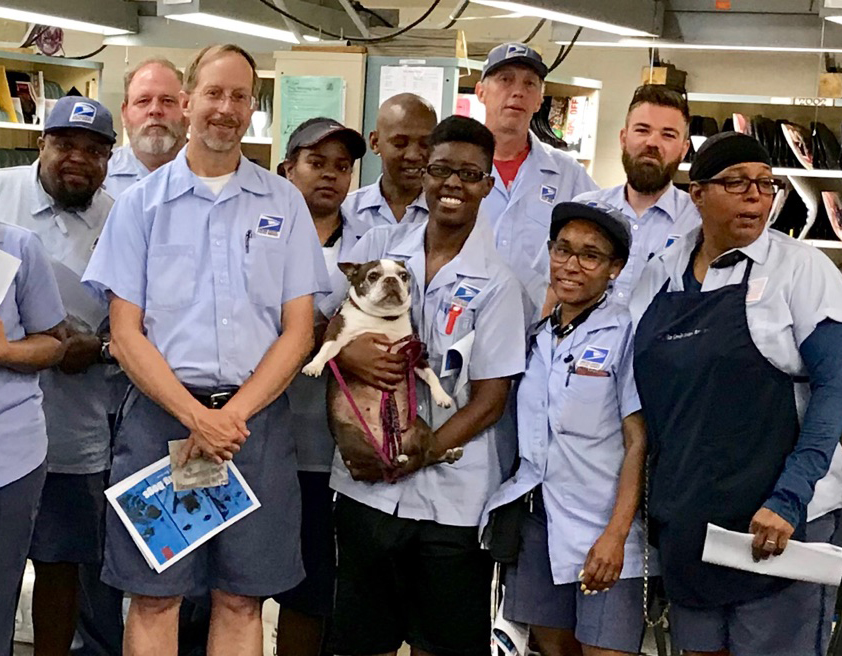 Training for Working Professionals
We help people learn industry-leading skills and innovative techniques in many areas:
Animal Behavior and Body Language.
Animal Handling and Safety.
Animals and Domestic Violence.
Disaster Preparedness.
Assistance Animals.
Animal Abuse Awareness and Laws.
Lunch and Learns.
Please contact our community relations team for more information or to arrange a training session for your organization.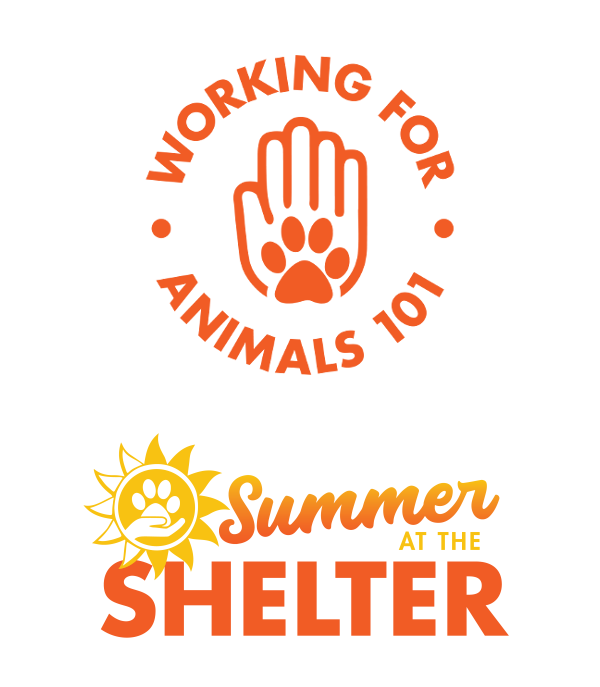 Training Opportunities for Youth
Working for Animals 101
Working for Animals 101 teaches young people about occupations in animal welfare and guides them to achieve personal goals. For fives weeks, students come once a week to the shelter, rotating between departments. They learn the vital tasks performed daily by our staff. During the program, students assist our medical team with exams; co-train and create activities for animals; discuss social media with our communications team; and much more.
Summer at the Shelter
In partnership with Kids 4 K9's Inc., the Maryland SPCA helps children aged 14 to 17 explore their interests in animal welfare and dog training. Working with staff and volunteers, they provide shelter dogs positive activities and teach them more human-appealing behaviors. That's a vital part of helping animals get adopted quicker and succeed in their new homes. It also reduces the stress associated with living in a shelter environment. Three week-long sessions are held Monday through Friday from 10:30am to 3pm. Students receive 20 hours of service credits.
Apply for the 2020 Summer at the Shelter program here!
Please contact our community relations team to learn more about our youth training opportunities.